Seasoning Powder for Making Noodle Sukiyaki Hotpot Soup. Taste delicious soup is perfect for a family, a party, or a new menu in a restaurant. Natural flavoring, No coloring, No preservatives , Made of high quality raw materials. product standard certified by GMP and HACCP.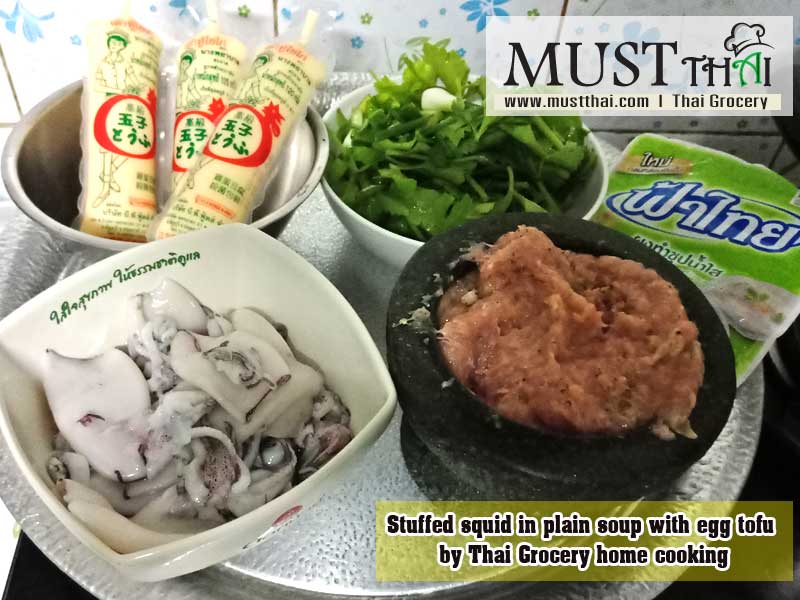 Clear soup power – Fa Thai (165g)
Clear soup power – Fa Thai (850g)
We are online Thai grocery registered with the department of secure business. Can service small packet air delivery within 2 kg. / 7- 21 Post working days. And the tracking numbers for every order. Save money when compared. Guarantee!!
* Weight 2.01 – 20.0 kg. in one order. Worldwide fee is separated into 7 levels. You can choose your shipping methods.
If you are interested the Thai product , Traditional Thai medicine , Thai cuisine , Thai snack , fruits snack, Thai street tea – coffee , Thai herb and consumer Thai products.
Please, consider our online Thai grocery.
https://www.mustthai.com