Chinese New Year Festival at Chinatown Bangkok
"Chinese New Year Festival" is a celebration of Thai-Chinese people in the area of Chinatown, which is the largest Chinatown in the world around the end of January or the beginning of February according to the first full moon period.
Bangkok's Chinatown or Yaowarat has been held the festival for about 2-4 days (the next Chinese New Year Festival in next year is on January 31, 2017).
There are the shows of firecrackers, lion parades, live musics, many street lamps and a scent of incense through the air. Moreover, there are many restaurants on the roadsides with their super delicious food in Thai-Chinese tastes and appearances. Most people celebrate the festival by wearing in red simultaneously.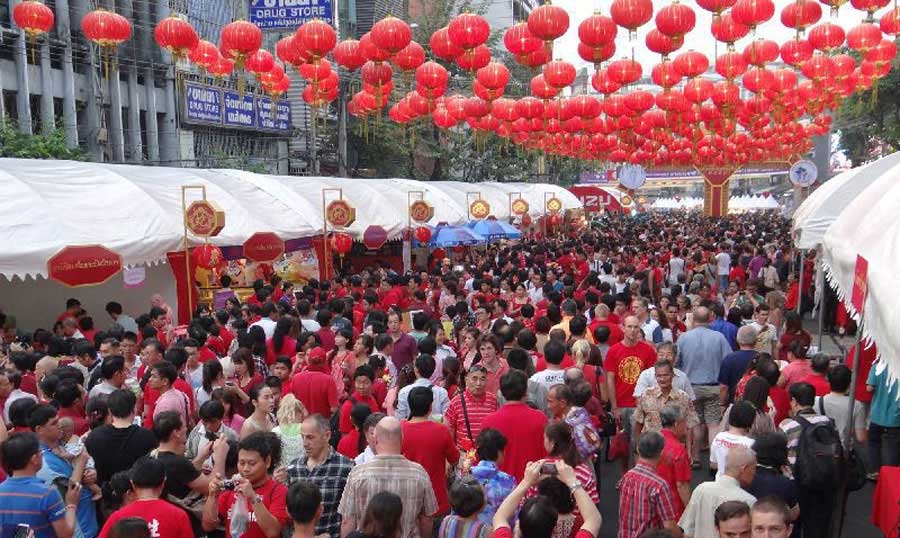 MustThai, grocery online has everything uniquely Thai, with up to 1000 Thai products! Tracking numbers for every order. Save money when compared. Guarantee!!
Please consider our online Thai grocery.
https://www.mustthai.com