MustThai Grocery Online
MustThai, Thai grocery online offers both international and domestic shipping, fast and convenient! online Thai grocer has everything uniquely Thai, with  premium selected foods enjoyed by Thai people and foreign tourists and are usually brands recognized for excellence. Up to 1000 Thai products!
https://www.mustthai.com Thai grocery has no minimum quantity and price required to order. We ship even 1 item. **The starting shipping fee already includes package number service fee and most of the service fee, which will not be very worth it, if you only purchase one item.
All order when we have found your payment and we will deliver products and notify tracking number within 48 hours.-5 days (Total Sunday and public holidays)
We do not provide a cart, but feel free to ask us, we are welcome to answer all the questions and details you want to know if you have visited our website or experience the problems visiting our main website by email : nusaragest@gmail.com
If you are interested the online Thai grocery.
https://www.mustthai.com
Top Guides in Bangkok
Guiding trips and travelling routes of all the popular sightseeing attractions, including good quality hotel with low prices that have been specially selected by local people and tourists.
Maha Uma Devi Temple (Sri Maha Mariamman Temple as Wat Khaek) is a shrine dedicated to the female deity. For
Popular Thai Products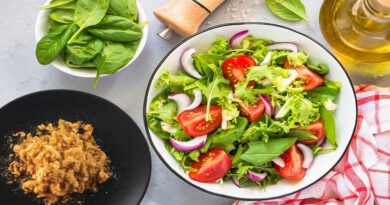 Flossy Pork (Moo Yong) eaten with boiled rice or steamed rice, sandwich put on bread little sweet-salty, flavors delicious all your meal.